Life is full of comings and goings, new beginnings and endings. One season of your life could be joyful while the next could be tragic. Its unpredictable in its offerings yet undeniable in its awe and beauty.
I strongly believe that as human beings we are relational creatures. It's how we were designed - to desire and thrive while in communion with others. It's almost as if relationships are our natural habitat, and anything outside of that makes us feel out of place, unnatural. We thrive when we know we are loved, cherished, prioritized, known.
I want to talk about a verse that I never thought about in a relational regard. Esther 4:14. I would read this verse and it would almost feel more like a motivational verse. You know, something you read and it gives you this confidence to get out there and conquer the world. To do the dang thing! It was a verse for me, to build me up and give me confidence to accomplish the impossible. Ladies, you know what I am talking about! This verse was about us, for us.
But one day a few years ago, I was sitting in the passenger seat of my momma's car as she was driving me to a girlfriends house. It was a very sweet and rare moment for me because as a 21 year old living on my own, those days of my mom chauffeuring me around seemed long gone. However, that day she made a special trip to spend time with me before a girls night with one of my closest girlfriends. I remember talking about the relationship I was in at that time and how we were just coming out of a rough season. My sweet momma responded with the verse Esther 4:14. She explained that she always read that verse and thought about it in reference to a relationship.
"And who knows whether you have not come to the kingdom for such a time as this?"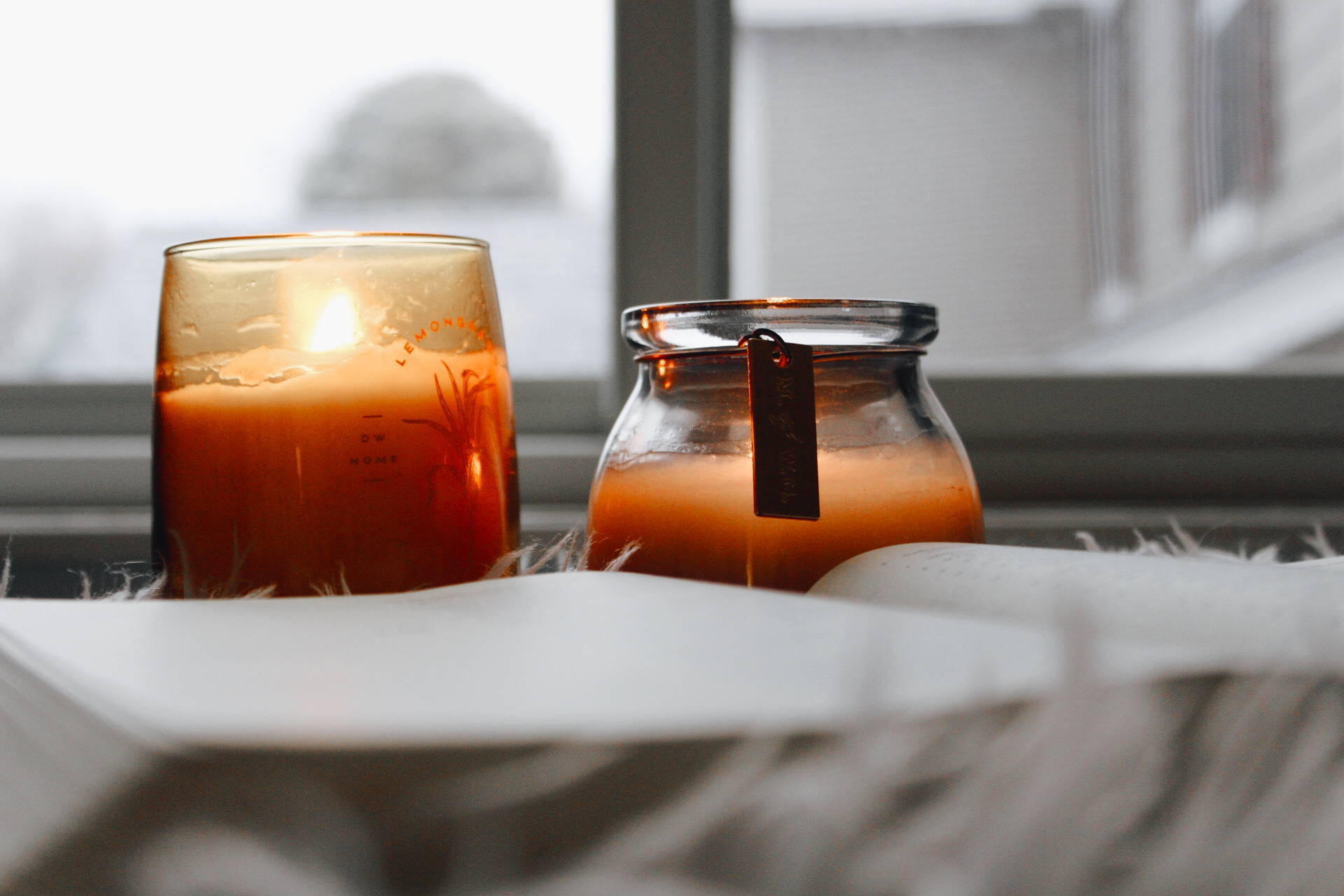 Who knows.. you may have gone through what you went through in your past for such a time as this. A time to counsel those dealing with what you've already overcome. To love those struggling to love themselves and to be an anchor for someone drowning in what you once felt forsaken in. There are different seasons of life, and each of those seasons holds valuable lessons that you can choose to take with you as you overcome them. Those lessons are not only for you, to help guide and lead you.. but also for you to share with others. Each struggle you overcome rewards you with wisdom and the opportunity to impart that wisdom on others. Regardless of the type of relationship you have, be it romantic or platonic, you won't always be in the same place emotionally or spiritually. Sometimes you are going to have to give 150% while your partner or friend can only muster up 50%. But in those moments, remind yourself that you are capable because of what you have been through.
Inevitably, the relationship came to an end. We just weren't created for each other and it was a hard reality to accept, a really hard reality. But one of the things I love most about scripture is that it is applicable in many different situations and many different seasons. Reading Esther 4:14 then, it gave me hope and inspired me to take a different approach to my relationship. Reading Esther 4:14 now, I am reminded that I went through that relationship, all its ups and downs and hardships, for a reason. I can take away valuable lessons with me and apply them into future relationships. More importantly, I can help guide others through their personal struggles and share what I have learned in walking through a similar season or situation. When you find yourself in a desolate valley and it seems there is no hope to hold close while you attempt to navigate through it, just think about the lives you will be able to influence once you've come out on the other side. Dear friend, you will come out on the other side.
I love thinking about Esther 4:14 as a motivational verse. It makes me feel empowered and feminine.. But my prayer for you is to hold it close to your heart as a verse that also empowers you to love others not only in spite of what you've been through, but because of what you've been through.