Navigating Break Ups & Prioritizing Healing
Break ups are hard. They have this overwhelming strength that seems to decommission you from life. People tell you it's temporary and that you'll get past it, but all you can feel, all that's real to you, is the pit in your stomach, the tears, the lack of energy, the diminishing desire to even get out of bed in the morning or eat a meal that your body so desperately needs. Everything reminds you of them. Smells, phrases, songs, family dinners at restaurants that he or she used to take you to. You try to be strong and to move on because the only other option is to succumb to the bitter & overwhelming despair. Breakups make you question your worth, your future, your direction. They are hard dear friend, I know they are.
Something I often find myself doing while navigating a break up is scouring blogs about the topic. My lifeline becomes stranger's words. I suppose it's knowing that other people have felt what I am currently feeling that seems to give me hope and a sense of community. I am not alone when I read their words. I am understood when I understand their feelings. Throughout the years, and the few break ups I've endured, I have found that there are many different stages of grief and many different things to help you get through them. I figured I'd share my own techniques with you all.

One of my favorite tools to getting over a break up is to create a "Break Up Bucket List". My reasoning for this? It shifts my perspective from what I've lost, to what I can gain. It gives me hope and provides excitement for what's to come. When I think of the term "Bucket List", I imagine it's full of extraordinary things. Traveling the world, skydiving, swimming with sharks, all the crazy, adventurous stuff that people want to do before they die. While my lists' do consist of some of those amazing things, I tend to build them around healing and growth. Some examples of things I put on mine are below:
Buy myself flowers weekly

Learn a new recipe

Paint in the impressionist style (I am NOT an artist)

Learn a new hobby

Write a letter to a friend in a different state and mail it

Re-arrange my bedroom

Plant a vegetable garden

Have dinner with my grandparents weekly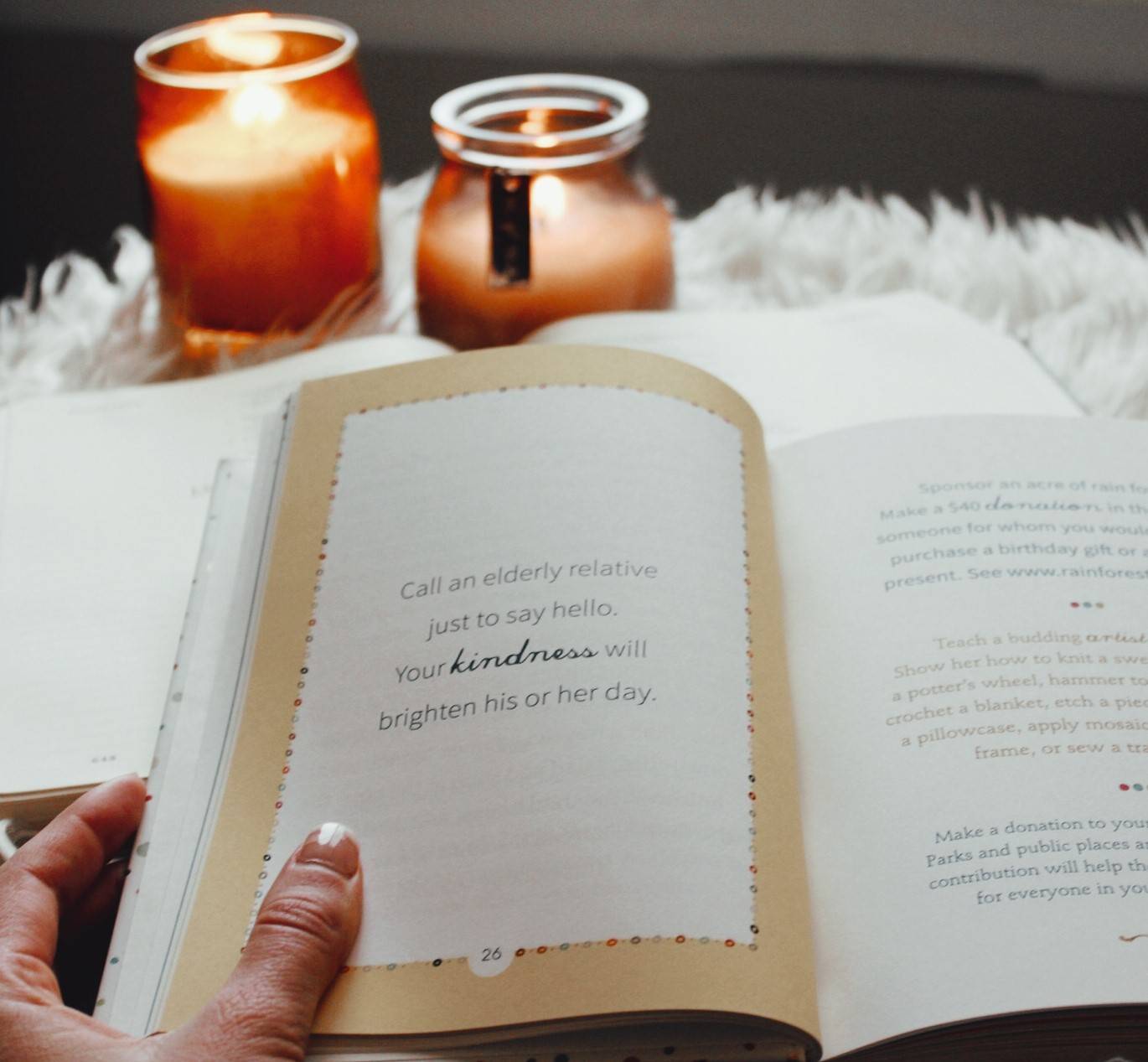 These are just a few examples of things I have included in lists of the past. With each new break up, I construct a new list. I don't limit myself to completing the list before pursuing new relationships, but I do prioritize healing and growth through these activities. Once I feel whole again, I know I can pursue new, healthy relationships.
Another tool I use when working through a break up is creating new memories in the places or activities I used to go or do with my previous partner. This can be a really hard exercise as you quite literally re-trace your steps from the relationship, but I discovered how remedial this is when I was forced to accompany my parents on a trip for my brother's club sport. They were really worried about me, I hadn't been eating or sleeping, my hair was falling out and I was losing a significant amount of weight. I was 18 and had just gone through my very first heartbreak. I was dreading the plane ride because the last time I had been on a plane was with my ex-boyfriend and it had been an amazing trip. I didn't want to face the very place that reminded me of all I just lost. My mother insisted I go, she was too worried to leave me alone.
As we settled into our seats, she could see the tears streaming down my face as I stared blankly out the window, headphones in place. She asked me to give her my phone and played a song that to this day, holds a very special place in my heart. The song was called "Stronger" by Mandisa and I listened to it on repeat for the 2 hour plane ride. It was my lifeline. The entire song speaks so beautifully to the pain of a break up, but there were a few lines that really struck me.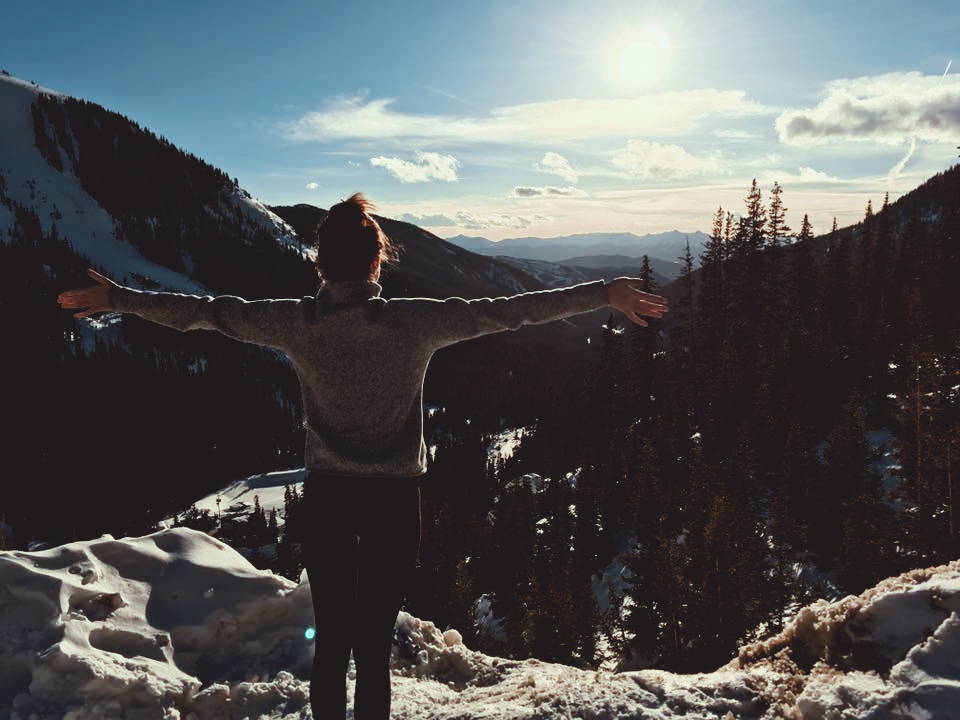 "When the waves are taking you under
Hold on just a little bit longer
He knows that this is gonna make you stronger, stronger
The pain ain't gonna last forever
And things can only get better
Believe me
This is gonna make you stronger"

That moment with my mom on that plane did make me stronger. It forced me to face the reality of my situation and create new memories in the very place that represented heartbreak. It doesn't replace those memories, but it gives me new, happy memories to think on rather than the pain of that break up. Since that moment, each time I face something painful that leaves me wanting to avoid going places or doing things, I force myself to create new memories instead. To bring a friend or loved one and write a new story for that specific place.
Joy is something that seems entirely absent when dealing with a break up. Pain? Present. Anger? Here! Joy?... Joy? *crickets*.
Something I have found that has dual benefits to healing is volunteering your time. I believe that every person has a cause they strongly support or believe in. Find what yours is, and donate your time to that cause. You will find that your pain is significantly smaller than your innate ability to bring joy to others. You will gain a new perspective and you will find peace knowing that you are contributing to a greater cause.

I want to close by saying this. It is okay to mourn the loss of that relationship or that person. It is okay to grieve and feel. However, it is not okay to get stuck there. You have way too much to offer this world to allow your light to be crushed by the pain of a break up. You are too strong to stay in a place of despair. You deserve to be happy and whole and you deserve to find joy in that process.