Something I'm often asked is "what does 'She Went Out' mean?" Well, it definitely is meant to imply that as a woman, you are capable and encouraged to "go out" and conquer your dreams and ambitions. Likewise, you are encouraged to "go out" and enjoy a night with friends. As a boutique, we supply clothing for both options. But in truth, the name holds a much deeper and personal meaning.

I have been writing in journals and diaries for as long as I can remember. It has helped me process thoughts, release emotion without having to dump it on others, and reflect on events in my life. When I was a freshman in high school, I started to take it more seriously. I would study topics and then write about them for fun. A shift occurred, where I went from simply journaling my feelings to analyzing topics and discussing my findings. I would do this with topics like depression and anxiety, religion, psychology, etc. It really became enjoyable to me. I decided I wanted to create a blog where I could share these opinion pieces with others. However, when the time came to actually publish what I had written, I didn't have the confidence - or a name for the blog.
This battle would continue for another 8 years. I wrote countless pieces, but never shared them because I could never settle on a name that encompassed everything I felt I wanted my writings to represent. Fast forward to fall of 2019, and suddenly my struggle was met with an ordained end.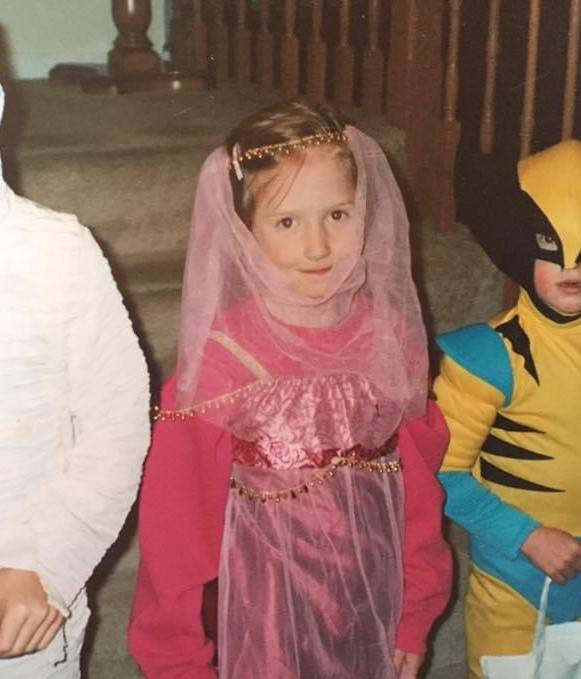 I had just lost my job, one that was very demanding and consuming. A job that I had poured myself into - so much so that I lost sight of who I was. This job became my identity. So when I no longer held my position, I was left feeling lost and confused about who I was and where I was going. I weighed my options for remedies, and thankfully decided to dive into my relationship with Jesus to rediscover my identify. Let it be known, that was not always my first choice. I decided to read passages from the bible every morning, and it was on one of these mornings where a revelation occurred and I was finally supplied the name that I had been searching for for 8 long years.
"By faith Abraham obeyed when he was called to go out to a place that he was to receive as an inheritance. And he went out, not knowing where he was going. By faith he went to live in the land of promise, as in a foreign land, living in tents with Isaac and Jacob, heirs with him of the same promise. For he was looking forward to the city that has foundations, whose designer and builder is God."

Let me break this verse down for you. Abraham didn't know where he was going, he just knew that God called him to go. He didn't set his site on the past, all the things he was missing out on by not being back where he used to be. He wasn't giving God's call a time limit and if it didn't pan out he'd return.. Back to where he was comfortable, where he was safe. Abraham left all comfort, all that he knew and he followed God's call.
What a sweet moment this was. I can still remember the chills running down my spine while reading this passage. That was it. That was who I wanted to be. Somebody that went out, not knowing all the details or the ending, but did it because I was called to. Somebody who chose optimism and focused on the beautiful city being built, who's designer and builder is God. Somebody who puts every bit of faith into their faith alone. I wanted to be the pilgrim that trusted the process and the One who created it. To me, that saying alone, "She Went Out", defined everything my writings were trying to convey all those years. That was the name, and it was given to me only when I dropped all notions of who I was or why I was. It was in that moment of feeling worthless, nameless and directionless, that God restored my worth, gave me my identity, and revealed the direction for my life.

You may be wondering how a boutique came to be the final product instead of a blog titled "She Went Out". Well the beautiful thing about our Creator is that He weaves in other people's stories throughout our own and creates callings that can be shared. Nicole was walking her own journey and learning things about herself simultaneously. These struggles were changing her and molding her into the woman God created her to be. God aligned our paths and opened a door for us to create something, together. I asked for a blog, and He gave me a compassionate best friend, an incredibly smart and talented business partner and a successful brand that is able to impact more people than I could have done on my own. He was in control, and still is.

Let me close by saying this...
God's call looks different for every person's life. Abraham's was physical, yours may be emotional or spiritual.. Sometimes you don't even know what it is, all you know for certain is to take a step in that direction, or overcome one small hurdle. But whatever it is, follow it. Follow Him. Don't set your eyes on what you left behind, set your eyes on the foundation that is being laid before you. Set your eyes on the inheritance that is waiting for you, that was promised to you by the Creator of the universe.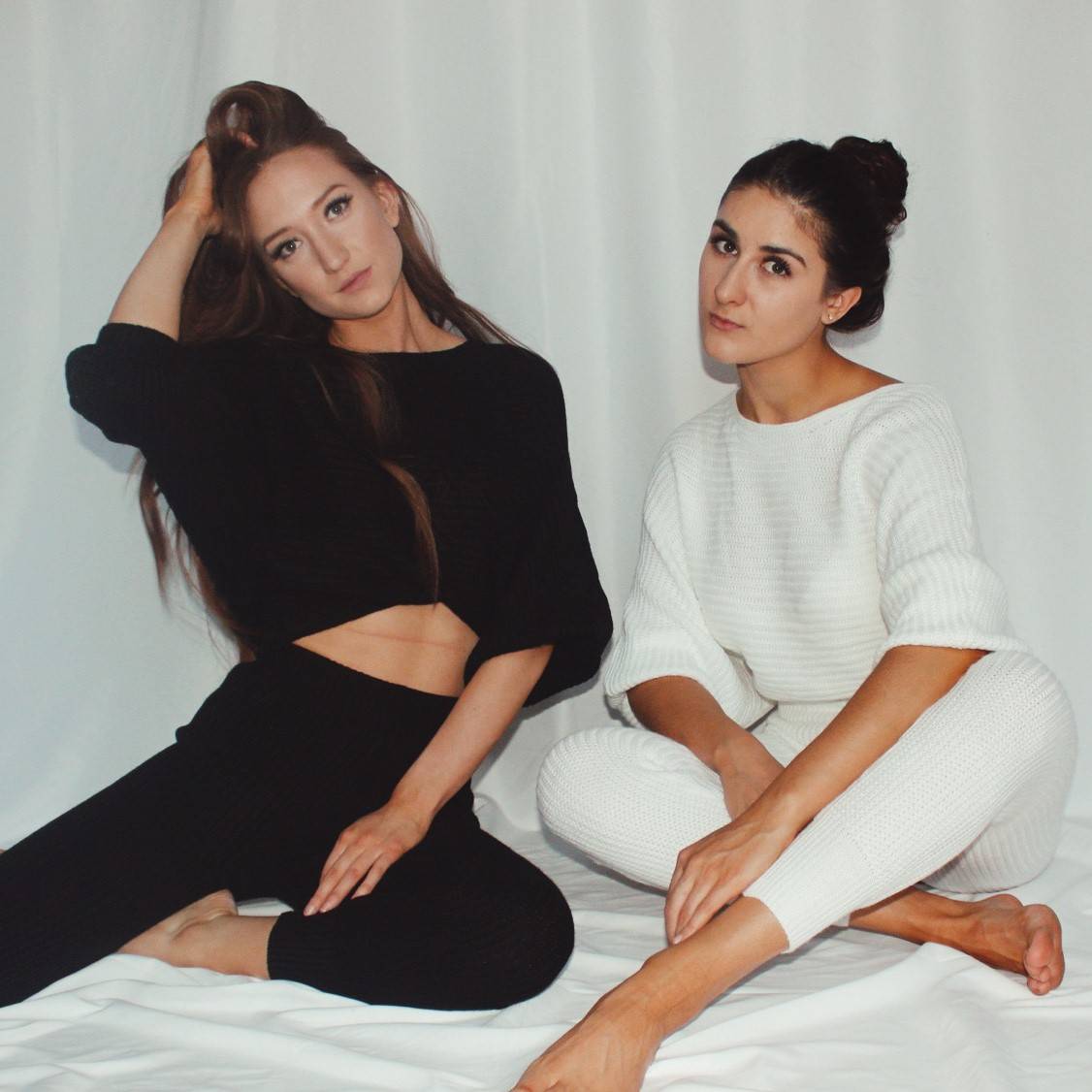 Nicole and I may be the ones representing the creation of the brand, but God spoke it into existence. He used two willing vessels to bring SWO to life. And knowing that He is the mastermind and the author makes it that much more exciting to see where it goes. As representatives of the brand, Nicole and I encourage you to "go out" and follow the calling on your life without hesitation or fear, because whatever steps you take, He has already taken. You can trust in the process because he first has walked it.
"And she went out, not knowing where she was going… For she was looking forward to the city that has foundations whose designer and builder is God."